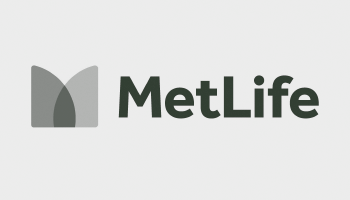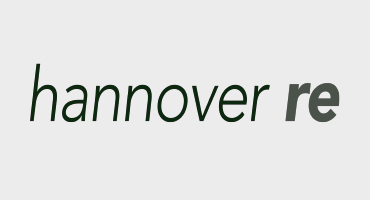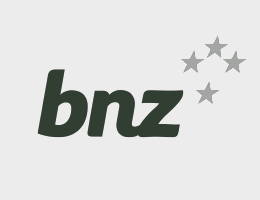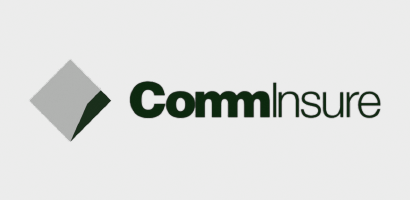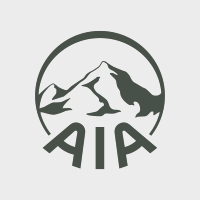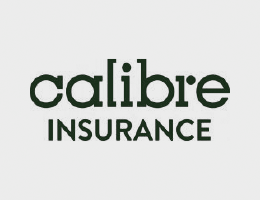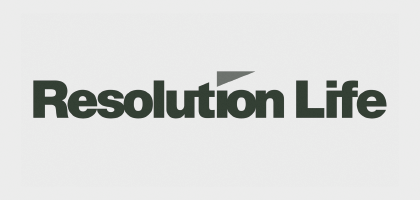 ALL-IN-ONE SaaS INSURANCE PLATFORM
Life moves fast. So does opportunity. We'll help you catch it.
Don't let technology slow you down. Axe Flow is an easily customisable solution for everything your insurance business needs. Win new customers, gain fresh insights, streamline claims, payments, and reinsurance, and support retail, group, corporate, and direct channels, all with one platform. Axe Flow lets you move fast and puts every possibility within reach.
DON'T LET YOUR OLD TECH STACK HOLD YOU BACK
Replace complex legacy systems with automated workflows and straight-through processing
It's no longer about surviving change. It's about being
built for change.
It's time to leave your legacy systems behind. Make the move to an adaptable insurance software that keeps pace with life.
Choose to move wherever you see opportunity
Your complete insurance ecosystem
Bring all your partners together within a single ecosystem. Axe Flow is a fully managed, integrated SaaS solution that delivers a seamless end-to-end experience for your customers and agents.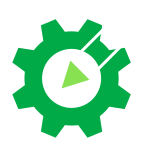 Configurable business rules and workflows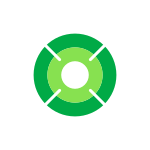 All channels supported from one platform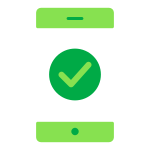 Easy-to-use interface optimised for mobile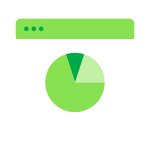 Real-time dashboards delivering rich insights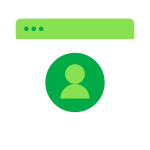 A centralised database for a single customer view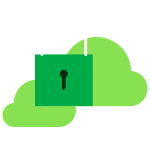 Fully hosted cloud solution with built in security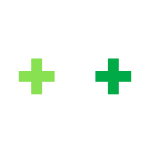 Seamless connection with other software platforms
Enterprise-grade stable, responsive system with 99.5% uptime
We definitely see the advantages of having single platform for the entire solution. One system to rule the world, you might say! I think the fact that we've decided to go down that path and invest in having everything with Axe Group and their technology speaks volumes for the product - and the company overall.
Whenever these projects come along, we never want to do simply a like-for-like replacement. We thought we could find something that matched where we saw processes going in the future, something that allowed us to work smarter and better. And that's where Axe Group came up. What we were shown was enough for us to think there's great flexibility here, the costs were right, and away we went.
In the end, I think that our experience with Axe Group shows that it is possible – and practical - to progressively replace old technology provided you start with technology that has the potential and flexibility to replace all current systems.
"What we like about Axe Group is the fact that they are quite agile and are able to turn products around quickly. Another strength is the long term tenure of their staff – if they find someone good, they keep them."
Axe Group have the scale and mindset to deliver robust solutions; but the best thing is that they bring us new ideas. It's great to get those insights, which you don't get from other vendors.
What we like about Axe Group is the fact that they are quite agile and are able to turn products around quickly. Another strength is they have a lot of permanent staff – if they find someone good, they keep them.
The Axe Group difference.
More than a platform. A partner.
Adaptive to the core
Our feature-rich system is continually evolving and adapting under your business ̶ so you can experience all the benefits, without the disruption.
Solutions built for your business
Axe technologists work closely with your business to ensure agile, dynamic decision-making, and create tailored solutions that truly meet your needs.
25 years and counting
After a quarter century partnering with global insurers and reinsurers, we have the people, data, and processes to support you as you build your future.
The world's moving fast. We'll help you keep up.